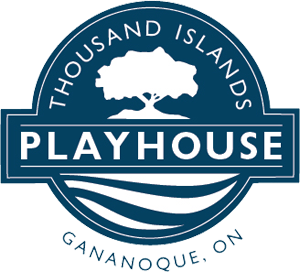 Does a wild hellhound prowl the moors of Devonshire? Sherlock Holmes and Dr. Watson must crack the case of "The Hound of the Baskervilles" before a family curse dooms its newest heir. Watch as our intrepid investigators try to escape a dizzying web of clues, disguises, and deceit as five actors deftly portray more than 40 characters. Join the fun and see how far from elementary the truth can be.
BASKERVILLE starts performances June 2nd. For tickets, go to https://www.1000islandsplayhouse.com/baskerville/
REGISTER NOW
Join us this summer for two-week theatre camp sessions filled with musical theatre, friends, and fun! Each session is designed for campers going into grades 3 – 6 in Fall 2023, and culminates in a different, fully staged musical production, with each camper performing their own special part. Campers will also have the opportunity to attend a performance of The Sound of Music in our Springer Theatre, and meet some of the cast members backstage.
For information, go to https://www.1000islandsplayhouse.com/summer-camp-2023/.