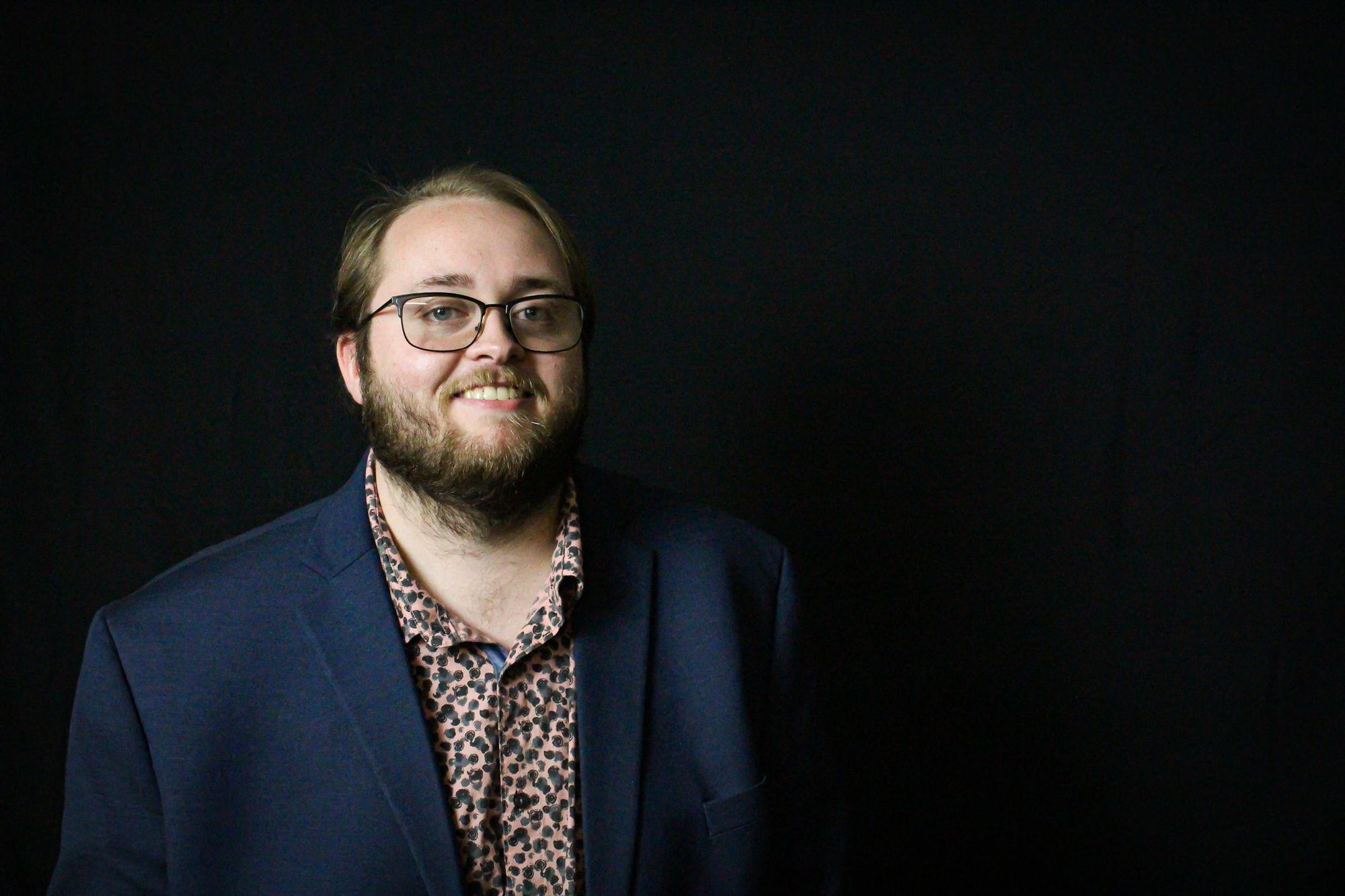 On Wednesday, April 5th,  the St. Lawrence County Arts Council (SLC Arts) will host their first session of "Wednesday Jams with Josh" for the month of April. Working with SLC Arts through the Creatives Rebuild New York program, local musician Josh Barkley will host three Wednesday jam sessions at the Potsdam Public Library on April 5th, 12th, and 26th from 6-8pm.
The program will feature a Jazz jam on April 5th, and two open mic/singer-songwriter nights on April 12th and 26th. The sessions are open to all technical abilities and experience levels. More information can be found on the SLC Arts facebook and instagram pages.
The weekly jam sessions are free and open to the public. Attendees must bring their own instrument.
April Jams are sponsored by the Potsdam Public Library through the use of their space while renovations occur at the Creative Spirit Community Arts Center. The Potsdam Public Library is located at 2 Park St #1 Potsdam, NY 13676.