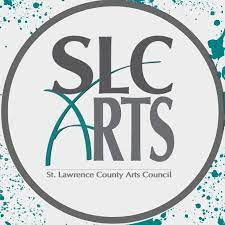 SLC Arts invites artists to submit artwork for their 2023 Town Hall exhibit, "My Beautiful Garden!" We are asking for submissions of any 2D medium relating to the theme to be displayed at the exhibit. The submission deadline is June 18th. Please submit online through https://slcartscouncil.org/exhibits/
This exhibit is curated by Sharon H.J. Cheng, an artist working with SLC Arts through the Creatives Rebuild New York grant program. Sharon has put together a series of Town Hall exhibits with the intention of offering a more accessible exhibit series for our creative community.
The opening reception for this exhibit will be held on Thursday, June 29th at 5pm at the Potsdam Town Hall. Attendance is not mandatory but strongly encouraged. Artists will be given the opportunity to discuss their work. If you have any questions regarding this exhibit, please contact our Interim Director of Arts Center and Education at lacy@slcartscouncil.org.