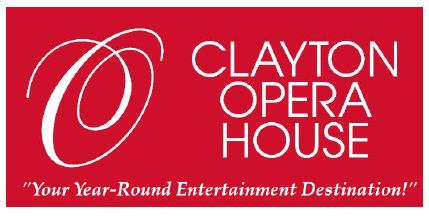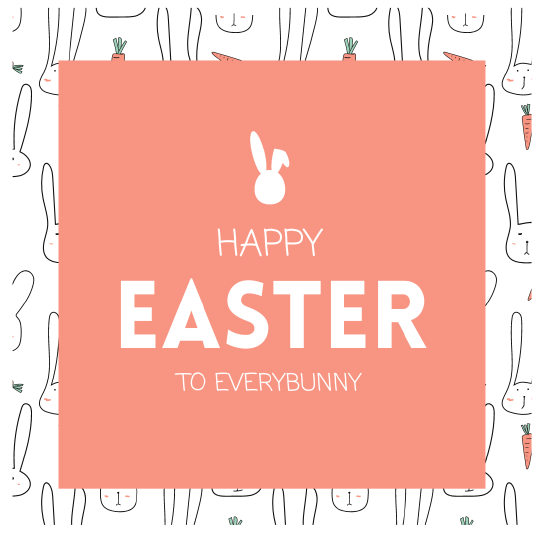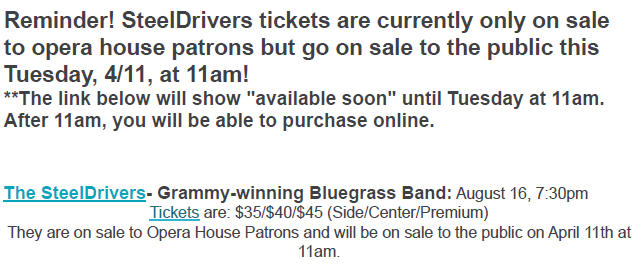 Upcoming!
The Goonies- 1985 Movie (PG)
April 21, 7pm, doors open at 6:30pm
Tickets are $5 each and prop bags (optional) will be an additional $5 the night of the movie.
The Jungle Book- Theatrical Production
Bring the whole family!
April 29, 3pm, doors open at 2:30pm
Tickets are $20/$25/$30 (Side/Center/Premium)
​**Sponsored by Cross Island Farms
PLEASE BEWARE!
It has been brought to our attention that there are other sites and phone lines claiming to have tickets for sale to our shows. Our tickets can ONLY be purchased through links we provide on our website/Facebook page and through our box office (315-686-2200).
Some things to note:
*We don't use third party sites. Our ticketing website is tickets.claytonoperahouse.com and all of our ticket links will start with that URL. Anything else is not legitimate.
*We DO NOT have a 1-800 number. 315-686-2200 is our only number to the box office and the only number you can call to purchase our tickets.