A thesis submitted in partial fulfillment of the Bachelor's Degree in History, Pomona College, April 2010.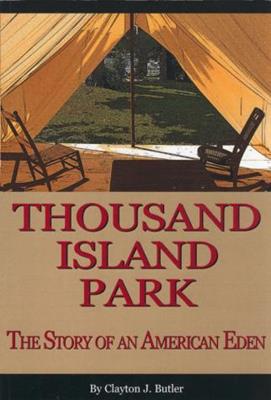 "At the turn of the 19th century Thousand Island Park was reaching the peak of its prominence among the resorts of the Thousand Islands.  During the summer season, more people disembarked at the Pavilion than at any other place along the River."
ISBN-978-1-577-47-167-7
See the TI Life book review:  Clayton Butler's Thousand Island Park, September 2011.
Note:  This book is sold out!