A must-have guide for every boat in the Thousand Islands!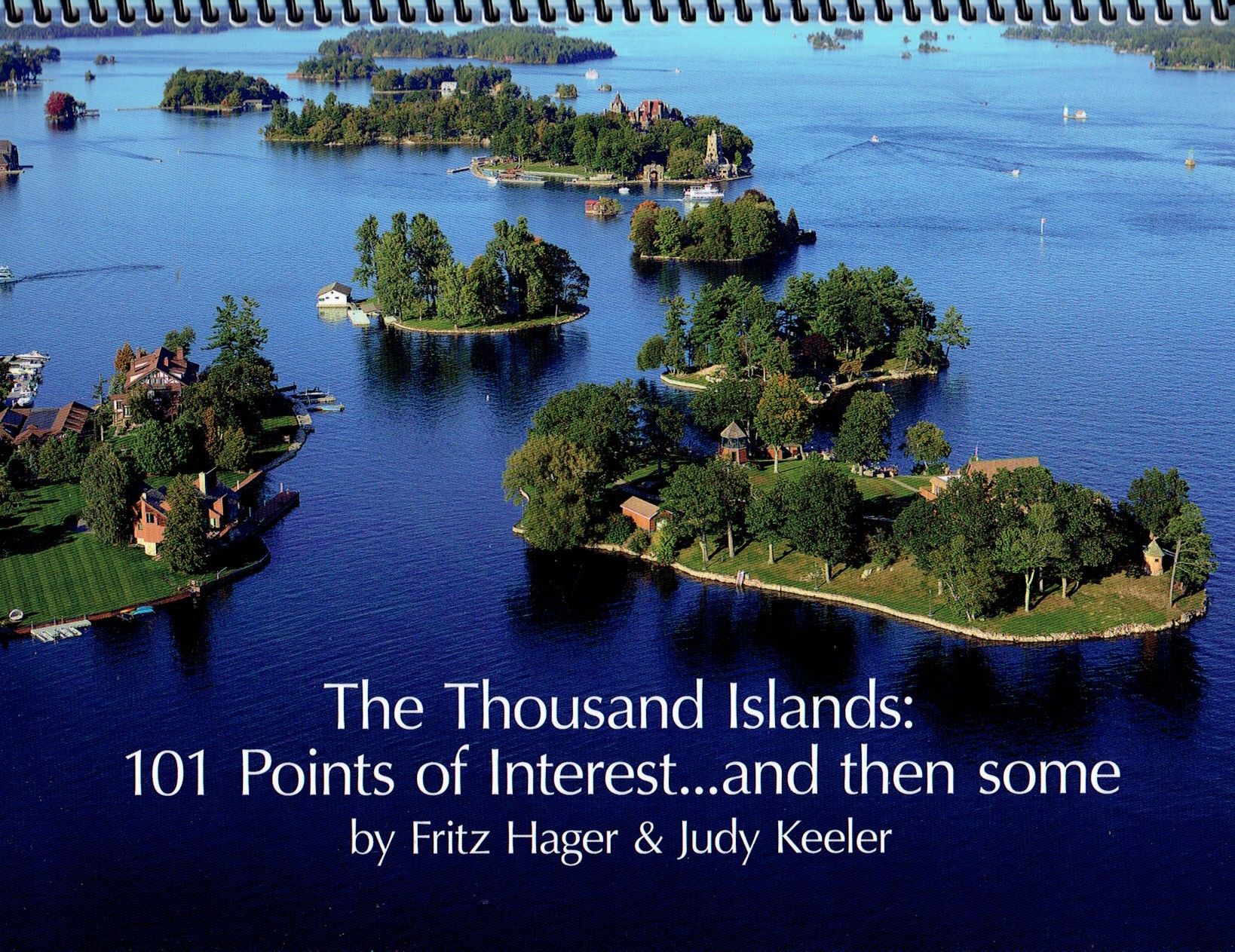 A self-guided cruise through the Thousand Islands featuring 122 points of interest illustrated with antique postcards or period photographs plus a brief description of each site. Book is 100, 11"x8.5" spiral bound pages, printed on water resistant laminated paper.
See book review:  Thousand Islands Life Magazine, October 2020 by Kathi McCarthy & Clara MacCarald.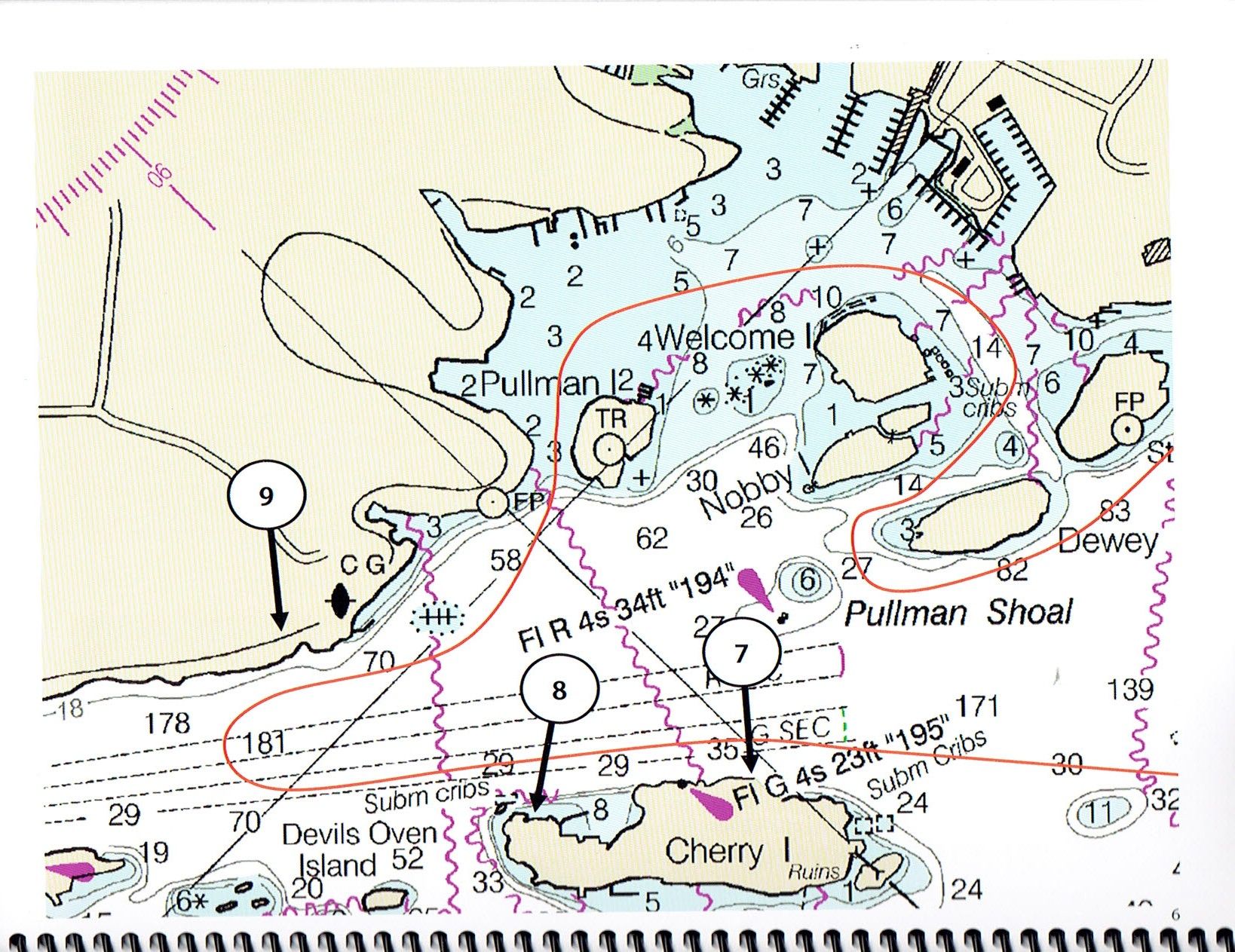 Available at the Cornwall Brothers Store Museum on the St. Lawrence River in Alexandria Bay. (See Facebook for details)
The museum is now closed for the season.  If you wish to purchase books, please contact us at: info@alexandriahistorical.com or (315) 482-4586.