By Fritz Hager and Judy Keeler
Don't leave shore without your copy of this unique cruising guide to the beautiful Thousand Islands in the St. Lawrence River. It's a self-guided circumnavigation of Wellesley Island featuring 122 points of interest (POI), a brief description of each, and antique postcards or period photographs from the Guilded Age in the Thousand Islands. Each POI includes a paragraph description of the location's history and current status, and is identified on an adjacent section of a nautical chart.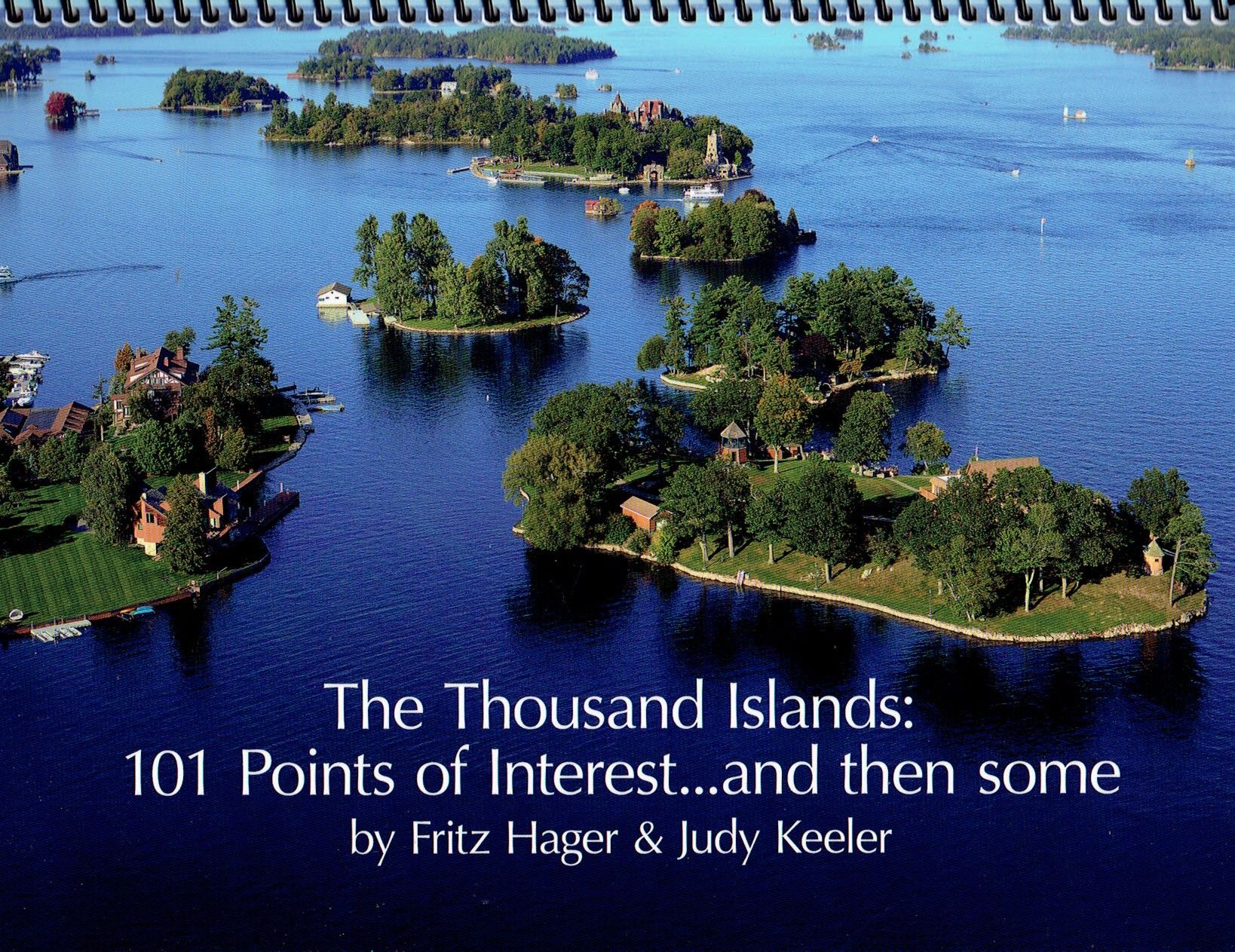 Spiral-bound : 100 pages
ISBN-10 : 1792342950
ISBN-13 : 978-1792342950
Publisher : POI Publications (June 26, 2020)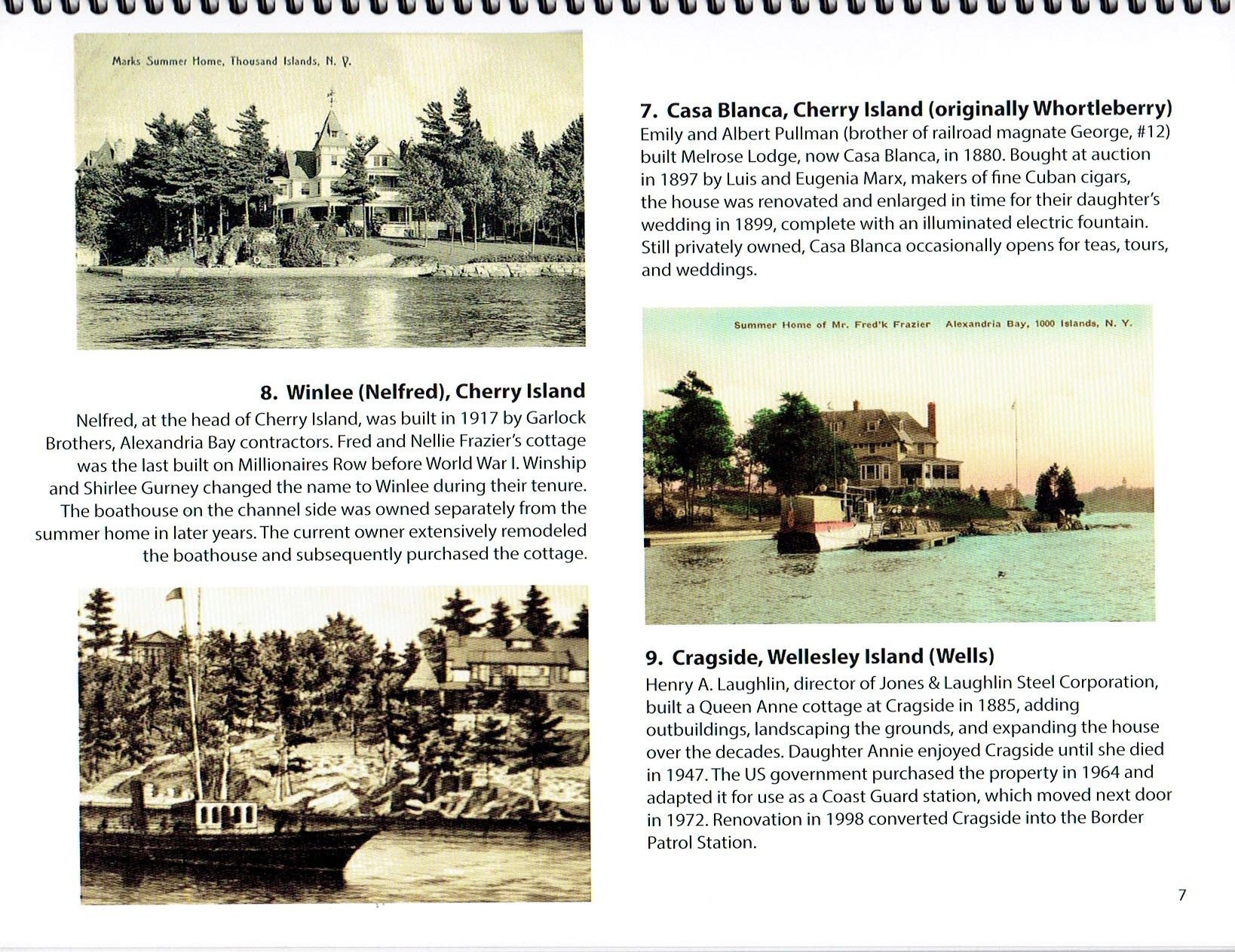 Available at local book stores including the Antique Boat Museum in Clayton and Cornwall Bros Museum Store in Alexandria Bay.
See October 2020, issue of TI Life for a book review written by Review By Kathi McCarthy & Clara MacCarald