The Thousands Islands: Postcard History Series
by The Antique Boat Museum.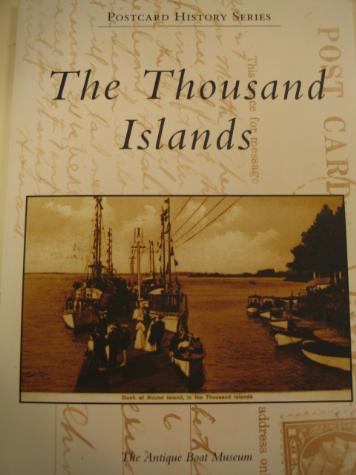 128 page book featuring 200 vintage photos.

The Museum also has published a post card collection.

Available at the Museum's gift shop or you may order online at Antique  Boat Museum.  The book is also available at many local book stores.

See TI Life August 2009 article, Thousand Islands Postcards.