Welcome to 'Camp Tip Top' located on Grindstone Island. Once off your off your boat feel the serenity pulling you into the cottage. This charming farmhouse nestled close to the shore of the St. Lawrence River with channel views and pink granite 500' shoreline and 420 sq' dock. Private sand beach.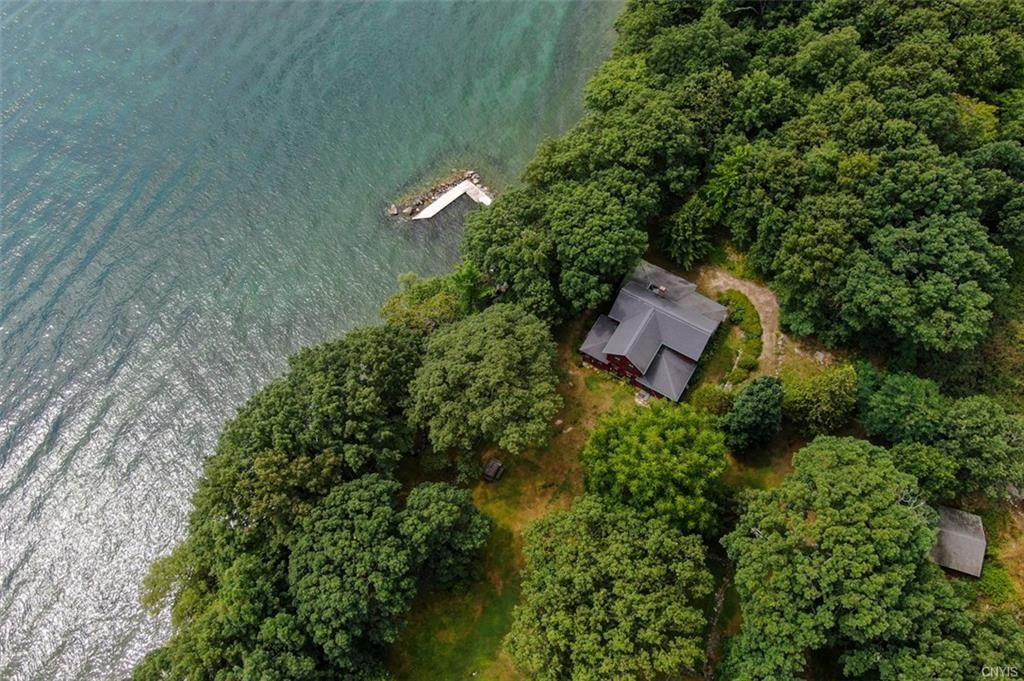 TIP was established in 1930's and later converted to private summer residence. This is the first time 50 years this property is available.
With five bedroom and two baths, and a large screened porch, country kitchen with dining in the 'formal' country dining room. Living room with working wood fireplace from Grindstone Granite.
Enjoy large 20' x 14' screened porch with vaulted ceiling and skylight casting light on the granite fireplace chimney. First floor bedroom and laundry. Four neatly arranged bedrooms on 2nd floor to maximize sleeping options. Storage and a workshop with three outbuildings and large 1200' storage barn.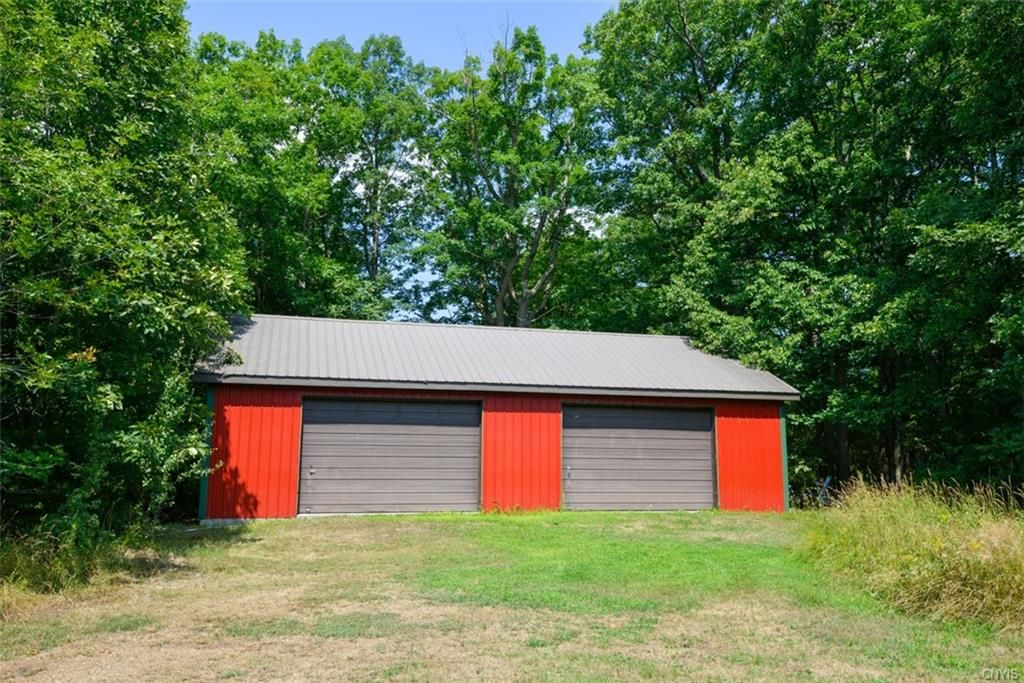 TIP camp's former gathering place with stone works remaining, provides added charm with this property. Private sandy beach. You can take advantage of Grindstone Island by exploring by bike, foot or your recreational vehicle this 7 mile by 3 mile island. This is an exquisite summer charmer, rich in history.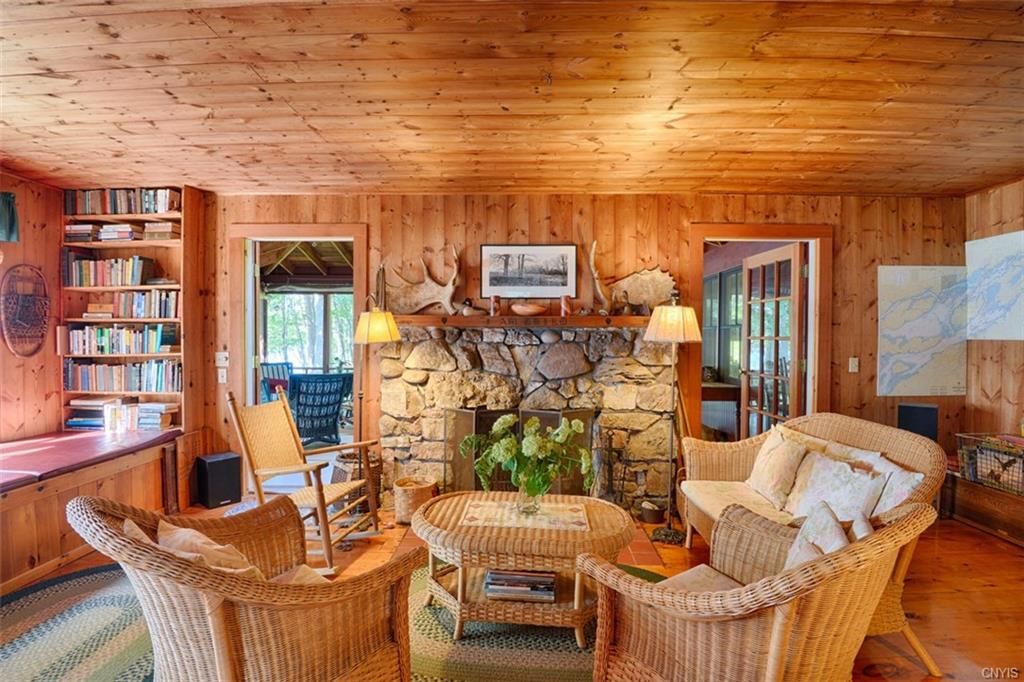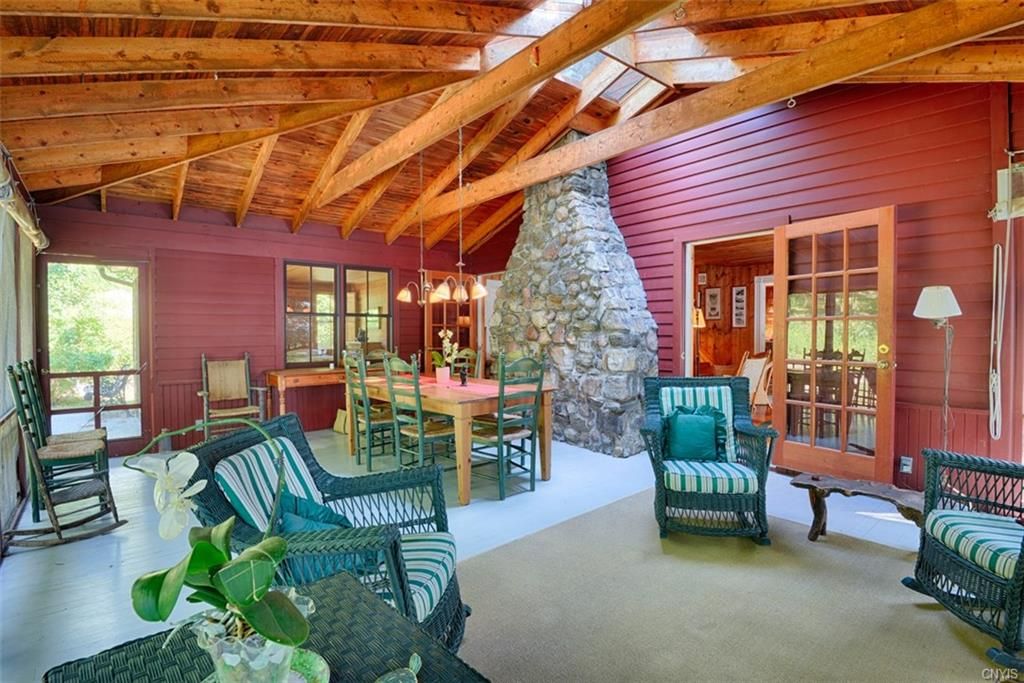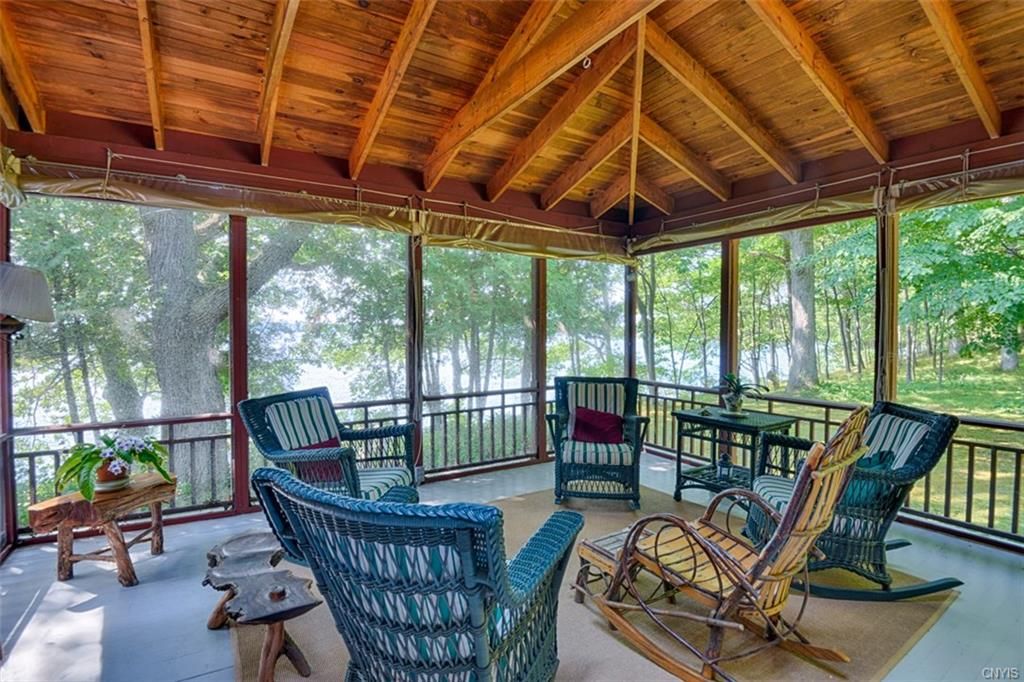 12312 Brown Road  Clayton-223289
MLS#:S1273272
$689,000
About 12312 Brown, Clayton, NY 13624 (Mailing Address)Directions: Easy commute by boat from Clayton, NY to property dock on Grindstone Island. Located virtually across from the Chateau Restaurant on NY mainland.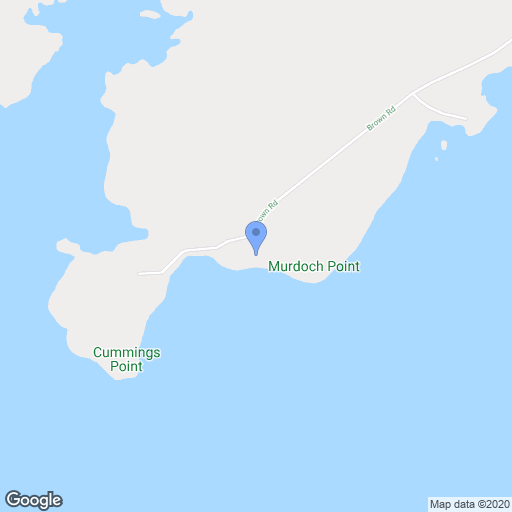 For more information:  Robin Lucas,  Cell: 315-430-9729 Robin.Lucas@selectsothebysrealty.comLicensed Real Estate Salesperson    www.selectsothebysrealty.com