September" is written with anticipation, sadness and joy! Anticipation for those heading to a new grade, college or university, sadness as we say goodbye to River friends and joy as we once again "own the River!"  The bays are quiet, marinas are starting to empty slips but most of all the River traffic subsides and the St. Lawrence River is once again, all mine.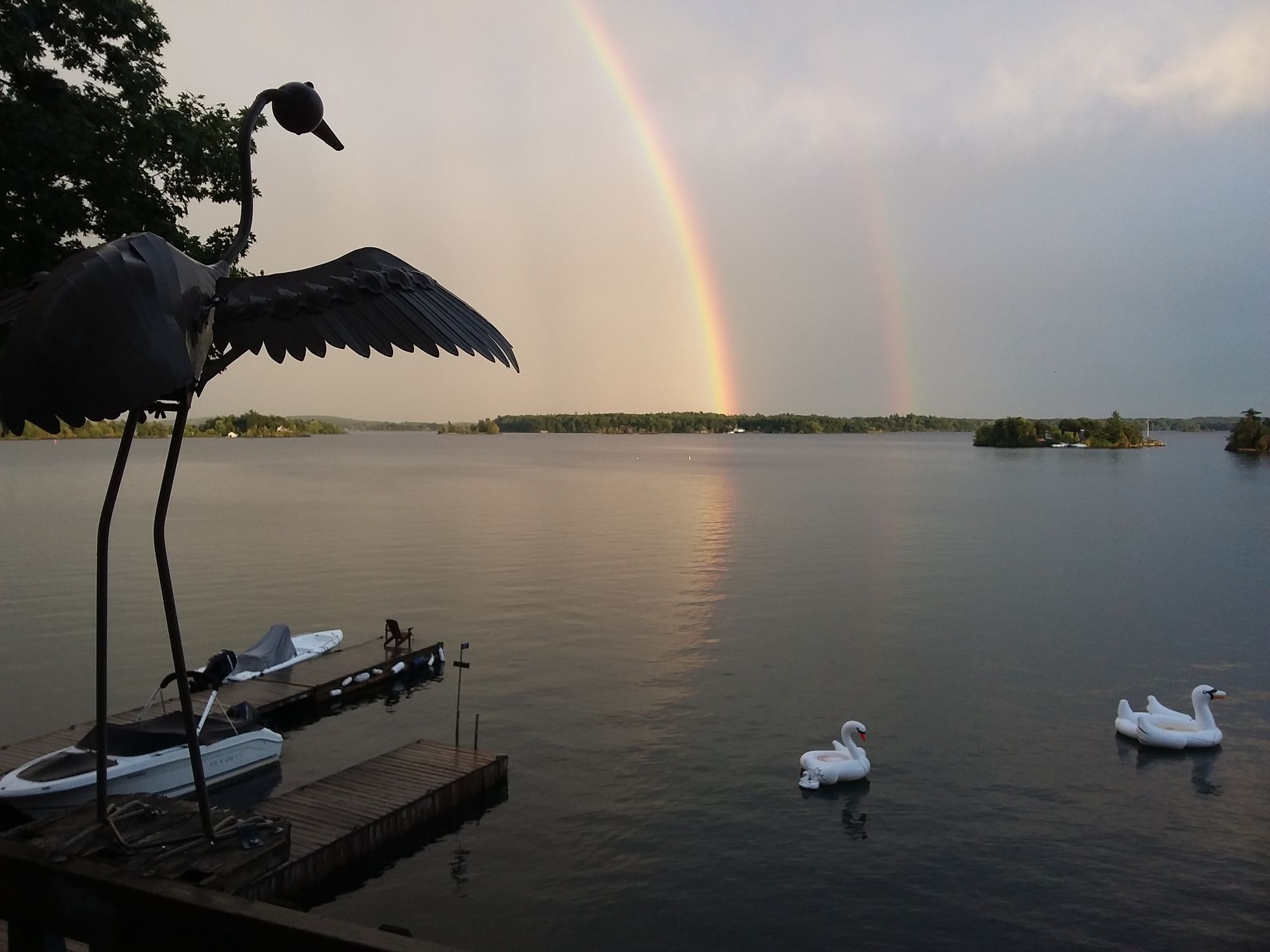 This issue we have 11 Articles
Lynn E. McElfresh presents her 130th TI Life article - Betty White.
...She was the talk of Grenell Island—Murray Isle too. "Did you see the new set of ducks...
Liz Huff presents: Lisa Free - Her Work Beautifully Evokes the St. Lawrence River
...Lisa Free is an active professional painter, and watching her at work is magical...
Craig Irwin Stephenson (our St. Lawrence Seaway historian) presents:  Out of a Flood: The Upper Canada Migratory Bird Sanctuary
...The Sanctuary is an oddity of history, its nine thousand acres...
Becky Ferringo joins TI Life with her first article: The Work of Minna Anthony Common: Rock Ridges Trail
...Minna Anthony Common spent nearly all of her summers surrounded by this beauty…
Stewart Dutfield leaves his kayak at home and goes on his bicycle: Two Ferries and a Vineyard...
Every summer my wife, Jean and I celebrate our anniversary by taking a day-long ...
Cary Brick returns with a most interesting "Small World Story." 1,431,000 Texans: Small World Stories
...In looking at the magazine a familiar picture caught my eye. It looked like the...
Kara Lynn Dunn gives us a science lesson: Gobies, Methane Gas and Shoreline Erosion... Research on the River
...Recently granted research projects are investigating areas of interest to St. Lawrence...
Chris Murray's photography lesson is a good one: Depth of Field: The Story Behind the Image, "Windblown Daisies"
...The scene was beautiful because of the wind. It then hit me: embrace the conditions...
Nicol Hartshorn (Super Mom) provides a review in: Accolade to the Aqua Mat & Millens Bay Melons!
I feel I have stumbled upon the greatest boating accessory of all time! THE AQUA MAT...
And Dan LeKander gives us his: Sudoku #58
This month we will complete the first four steps in the order we observe them, (Easy for you to say Dan… Once again you stump me for a little while…)
And don't forget my article, TI Life in Sept '19 - complete with news about the hunting season in both Canada and the United States.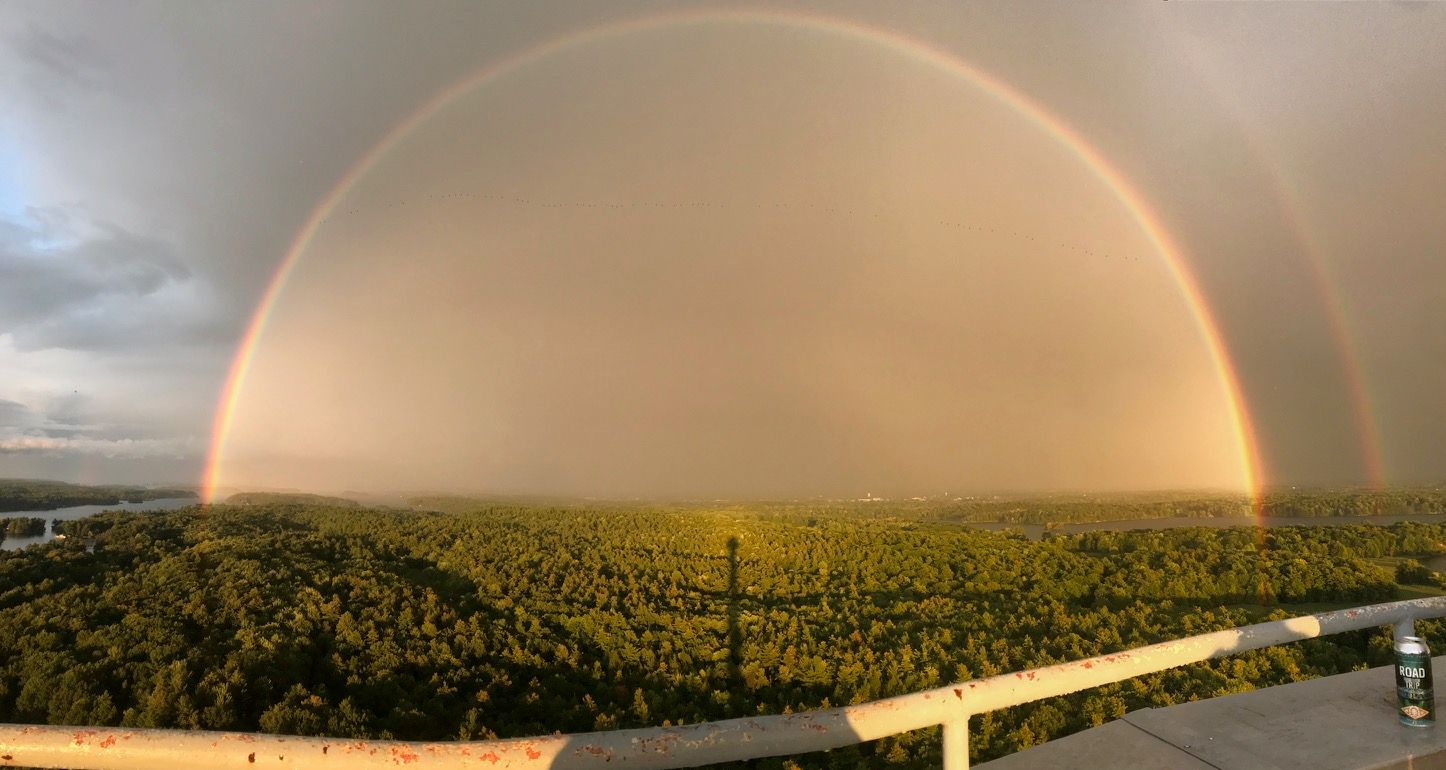 Enjoy this September issue!  
Susan W. Smith, Editor, susansmith@thousandislandslife.com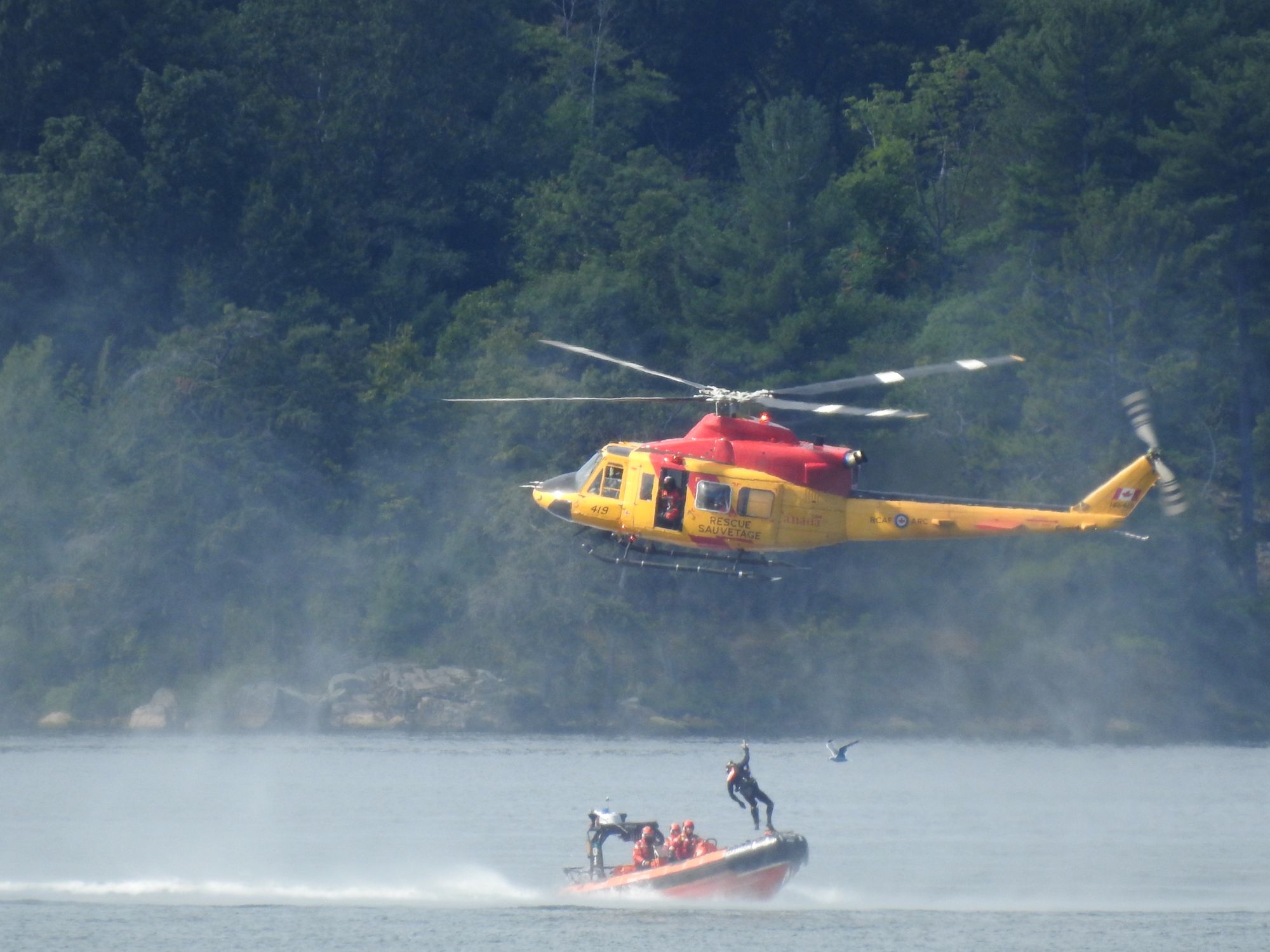 P.S. Let us know how you like this month's issue!
Posted in: Notifications
---
---
---
Thousand Islands Life Notifications
Subscribe to our notification list, you will receive our monthly email.
---