Check out these upcoming events at the Zoo....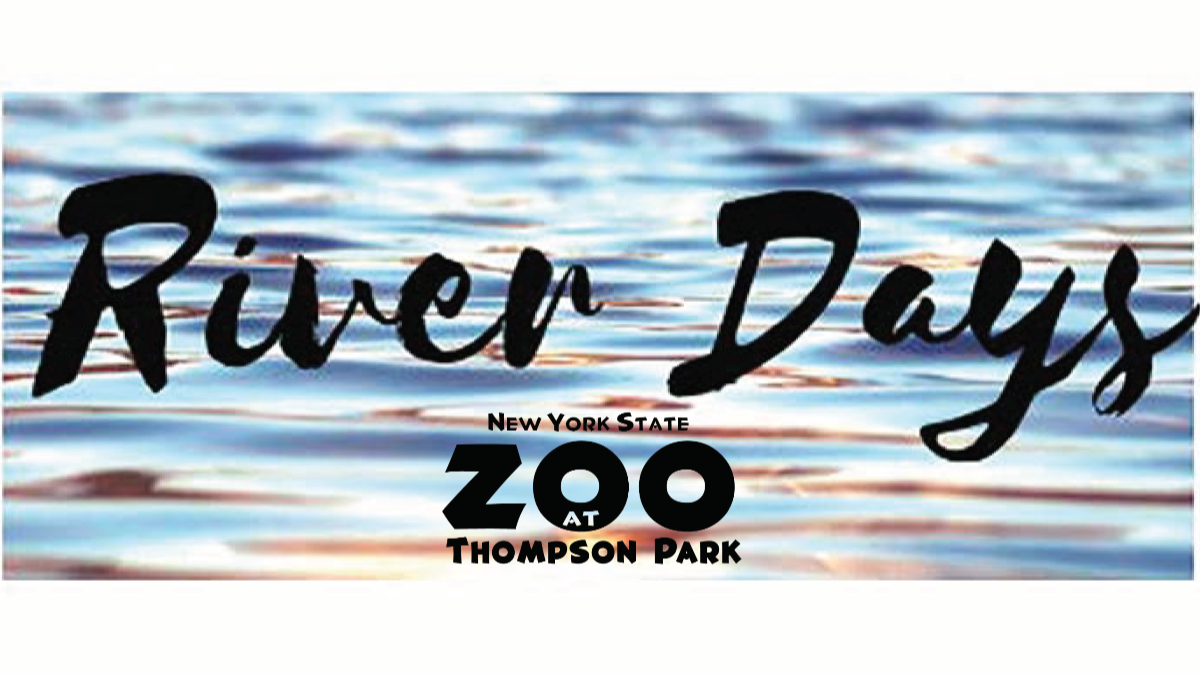 Introducing "River Days" at the Zoo!!
Hosted at the New York State Zoo at Thompson Park, "River Days" is a new initiative created to promote cross-tourism between the River community and the Greater Watertown area (the North Country). We plan to schedule 3 (or more) Friday nights throughout the summer that will highlight towns along the waterfront. The events (5:30-8:00 PM) will feature merchants, artists, non-profits, businesses, culinary and beverage establishments in order to showcase a full-spectrum of the sponsored town.

If you are interested in partnering with the Zoo or would like more information CLICK HERE.
SUMMER CAMP
at the zoo!
Looking for things to do this Summer in Watertown? The NYS Zoo at Thompson Park is excited to offer our Zoofari Summer Camp for kids ages 6-12. Each day, we'll explore the zoo and get to know more about Science, Technology, Engineering, and Math. SIGN UPS HAPPENING NOW